Welcome at EcoArt Travel!
We are a Tour Operator based in Rome with a 10 years of experience in tours and activities.
Our belief is that travel is an art and craft each experience accordingly, it's about making the whole experience memorable from the first moment you arrive. We are interested in showing you the Italy that you dreamt about in the weeks leading up to your trip – and will do so in ways that will inspire you to dig deeper and have more fun.
Are you curious to meet your guides in this blog? 🙂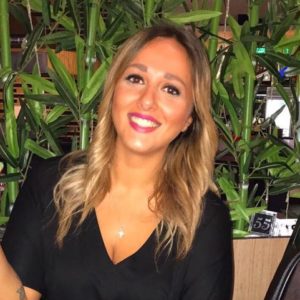 Name: Elena
Nickname: Hellen
Age: 26
Where were you born: Alessandria
How many years have you been living in Rome: 3
Interests: Reading, Music, Travel, Animals
Favorite Gelato taste: Pistacchio
Favorite Roman dish: Cacio e Pepe
Favorite place in Rome: Lo Zodiaco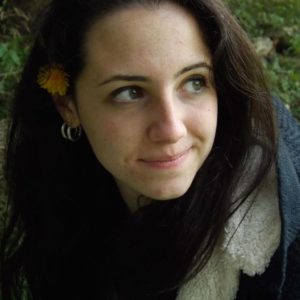 Name: Roberta
Nickname: Memole
Age: 23
Where were you born: Rome
How many years have you been living in Rome: 23
Interests: Movies, TvShows, Comics, Art
Favorite Gelato taste: Amarena
Favorite Roman dish: Carbonara
Favorite place in Rome: St. Peter's Basilica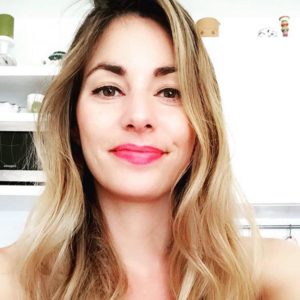 Name: Kimberly
Nickname: Kimbe
Age: 33
Where were you born: Orlando, FL.
How many years have you been living in Rome: 11
Interests: Tech, Photography, Travel
Favorite Gelato taste: Dark chocolate and mint
Favorite Roman dish: Amatriciana
Favorite place in Rome: Chiostro del Bramante