January 25, 2018
No Comments
Discovering Rome: Via Giulia
In the Trastevere disctict, there is one of the most renowned and loved street of Rome: Via Giulia.

Via Giulia, or strada magistralis, is considered one of the main Roman roads. Running in the very core of the historical center of Rome, it is the most autenthic example of urban Renaissance.
The street owes its name to the Pope Julius II, who planned this area with the help of Donato di Pascuccio D'Antonio, better known as Bramante.
Important sites
Via Giulia is full of architectonic beauties. One of them is the church of S. Maria del Suffragio. Built in 1669 by Carlo Rainaldi,  it is dedicated to the souls of the Purgatory.
Do not to miss is the church of S. Biagio degli Armeni, or "S.Biagio della Pagnotta", as Romans call it.
In Italian, pagnotta means bread due to the fact that bread is distrubuted to those in need on the day of S. Biagio's feast on the 3rd of February.
You can also find the Fountain of the Putto, an artistic figure depicting a male child, also known as cherub.
Last but not least, you can find in this wonderful area,  the church of San Giovanni dei Fiorentini is dedicated to St. John the Baptist. This church was a donation to the  Florentine community, since the saint is the protector of Florence.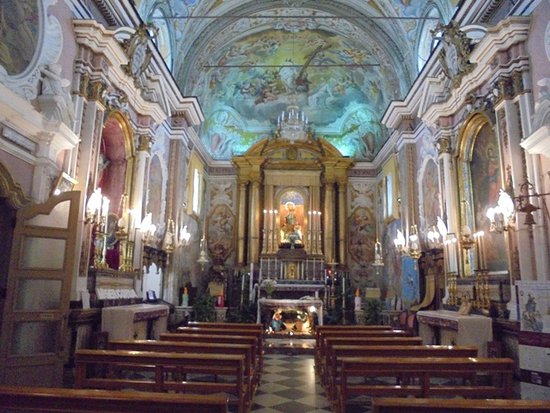 Entertainment and shopping
Via Giulia  is not just a street with several historical monuments.
It is one of the most lively street for shopping, entertainment and cultural events.
Here some of the most interesting places:
The Off/off theatre is an independent theatre situated in Via Giulia. It offers several kind of shows like prose, music, recitals and more. An extraordinary space, a melting pot and meeting point of different cultures and arts.
In via Giulia there is also a fantastic space where you can feel design and art at its unique essence: the Myzar Concept Store.
The Myzar Concept Store offers unique collections made by the most talented emerging Italian and international designers. The store is a small universe in which people can immerse themselves to find essence and unity through objects.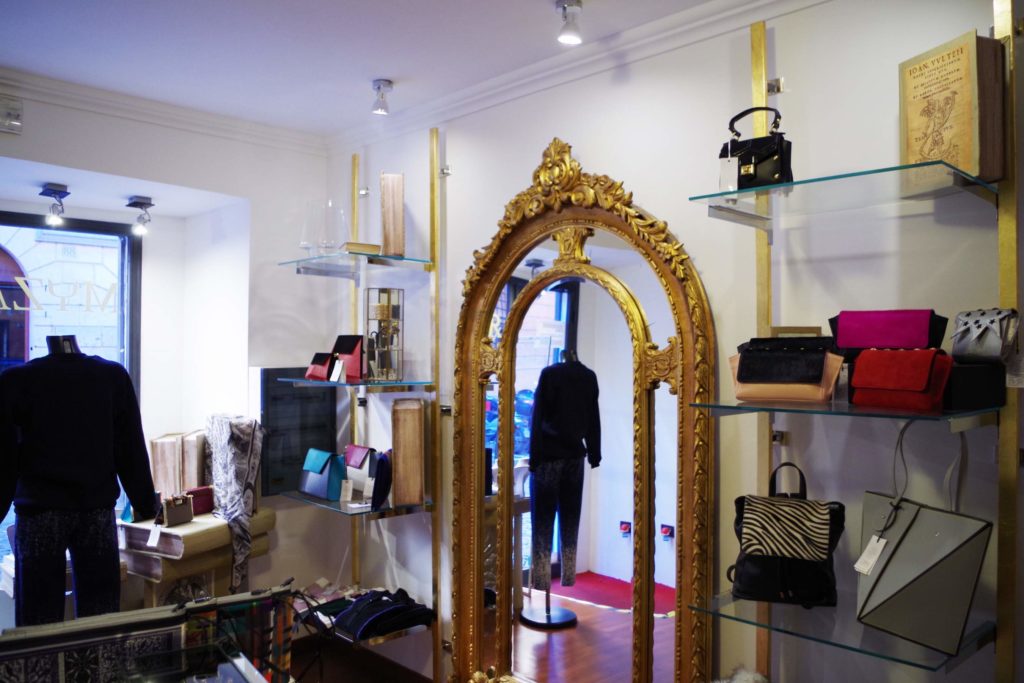 Take your time to discover the mesmerizing beauty of Via Giulia, lose yourself in the majesty of a street while having a romantic walk with your sweetheart, you won't regret it!