August 29, 2017
No Comments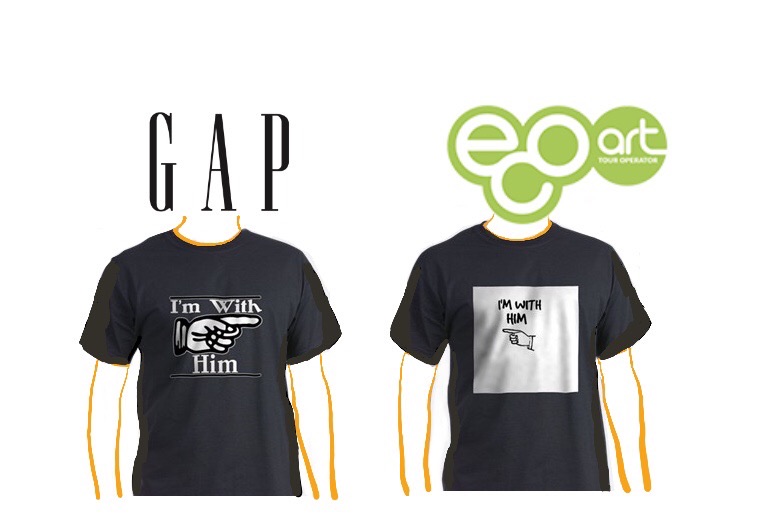 EcoArt & GAP ROME: The Beginning of a Beautiful Partnership!
Shop at GAP in Rome and benefit!
EcoArt is excited to announce our partnership with the one and only GAP store in Rome! Now when you shop at their flagship store , conveniently located near all the best shopping on Via Del Corso, be sure to grab an EcoArt brochure for a whopping 20% off your next tour (cannot be combined with other offers). In turn, all EcoArt customers will receive a 40% coupon off one purchase of any full price item at GAP ROME.
I think y'all' are with me when I quote Casablanca ….
"Louis, I think this is the beginning of a beautiful friendship."
LOCATION & HOURS:
GAP ROME
Via del Corso, 472
00186 , Rome Italy
Store Hours:
Monday 10:00 – 20:00
Tuesday 10:00 – 20:00
Wednesday 10:00 – 20:00
Thursday 10:00 – 20:00
Friday 10:00 – 21:00
Saturday 10:00 – 21:00
Sunday 11:00 – 20:00
HEY THERE GOOD LOOKIN!
If you stopped by our office, maybe you noticed our handsomely dressed staff. All thanks to GAP ROME sponsoring our nifty uniform! Office casual never looked so good in this denim/ t-shirt ensemble…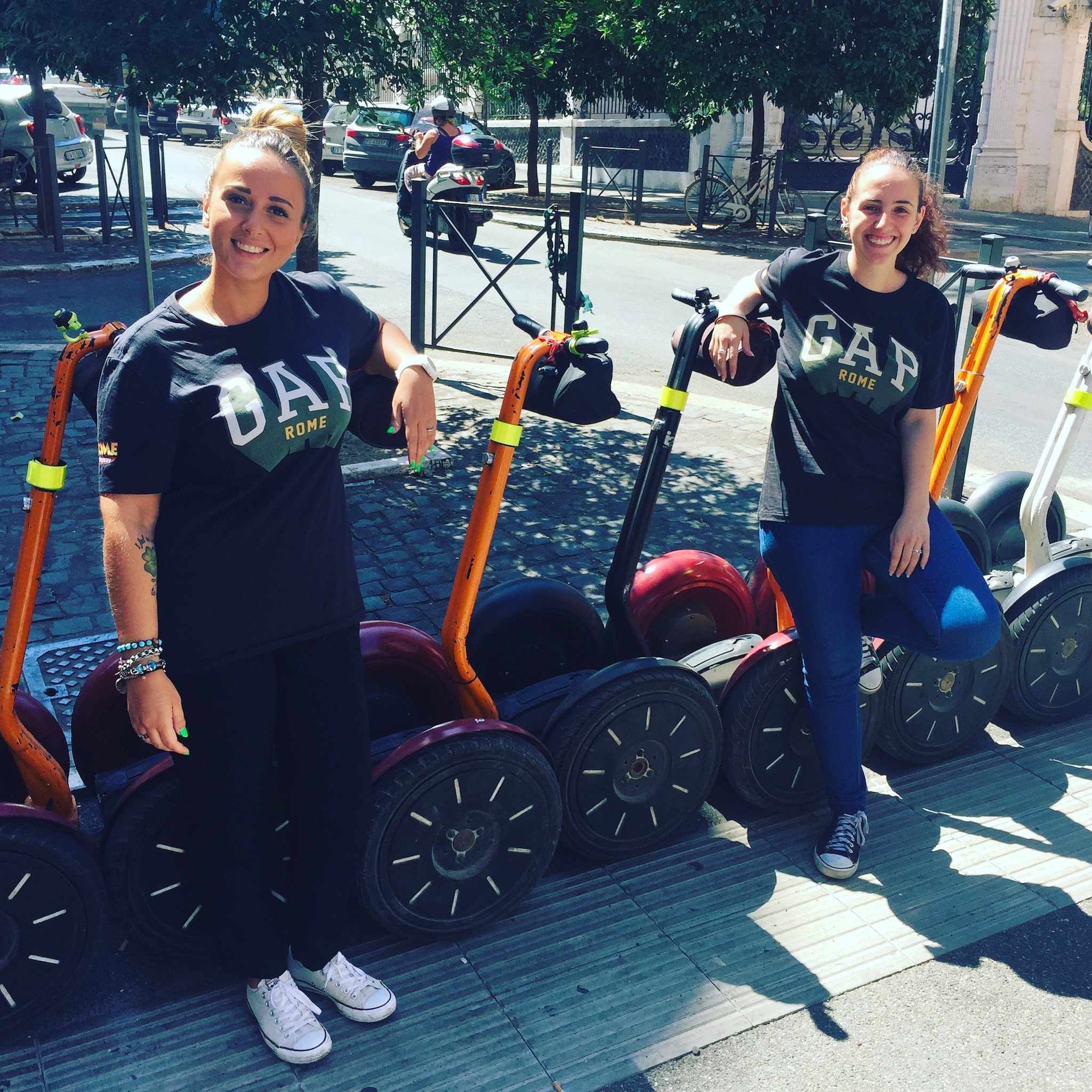 Wanna cash in on this awesome offer? Here are some insider pointers:
It is HOT here in Rome! Take advantage of EcoArts "Early Morning" or " Evening " tours to beat the heat and enjoy sight seeing with out the crowds! EcoArt offers these smart unique tours so that you can enjoy Rome in the cool of the morning.. or evening, which coincidentally avoids crowds. You're so savvy! You can read about the Night & Day Vatican experience here! Also remember for next year the Ponza day trip, there's no better way to embrace an Italian summer!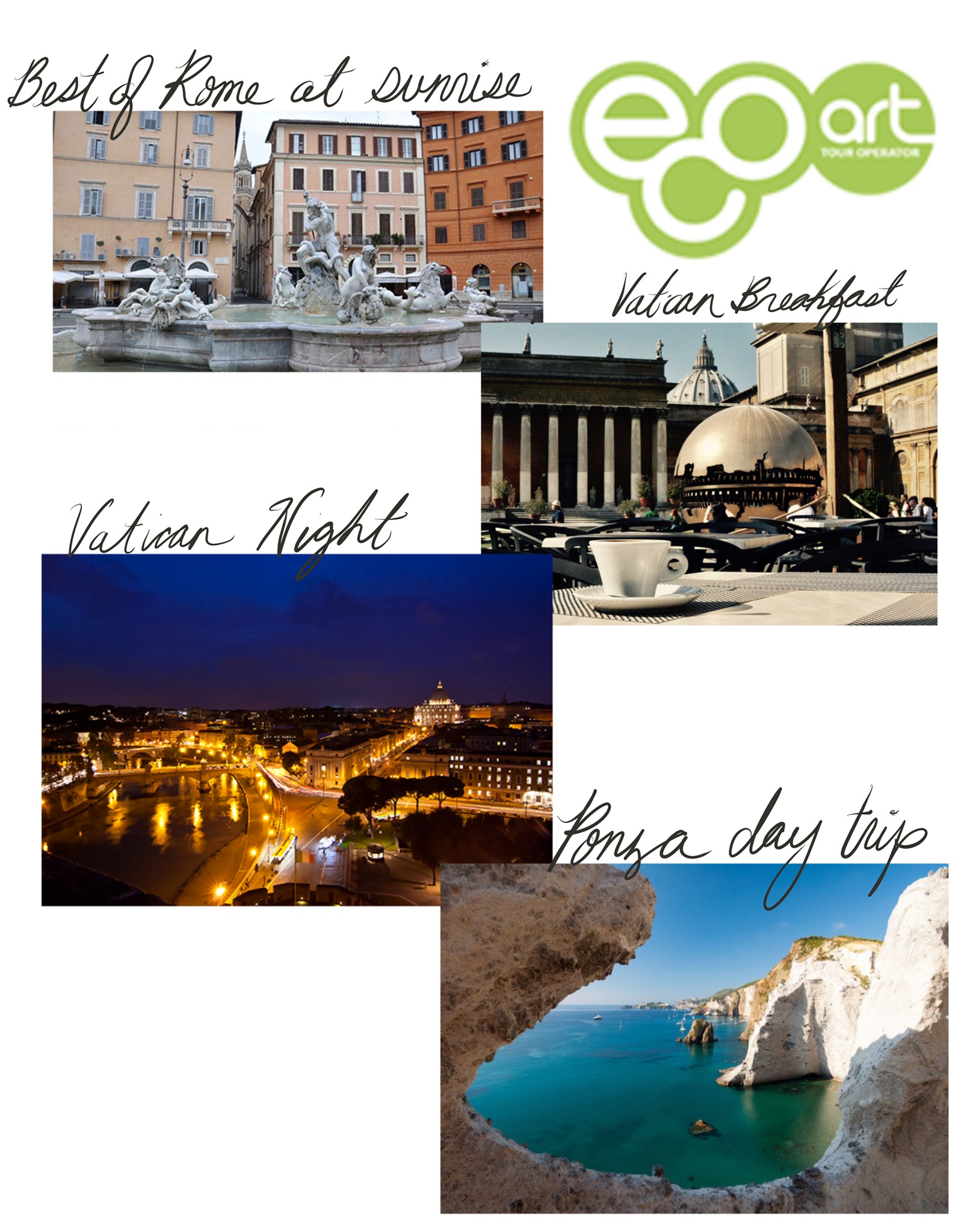 Shop Editor Picks from Rome's Gap Store
When I think of GAP I always revert back to my childhood when a GAP hoodie was standard in everyone's wardrobe. They haven't strayed too far from that memory as they are always dishing out all the essential hits. Here are some Editor Picks for what to look for at GAP: