August 29, 2017
No Comments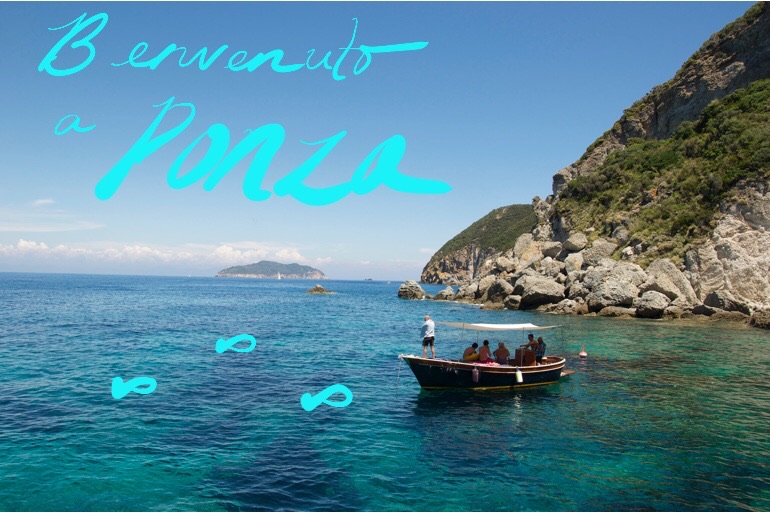 A Dream Day Trip From Rome: Ponza
Rome to Ponza
Italians know how to live it up. There are two destinations for an Italian during the summer. That is: the mountains (see post about Camporotondo in Abruzzo) or the sea. It's a lifestyle. Either you are cooling off in the company of mountainous terrain or you're hands in the air jumping into the crystal blue waters of the Mediterranean. I highly recommend experiencing both. If you're just visiting Rome, you're in luck! An experience previously almost exclusive to Italians or the elite few with yachts is now available to you. EcoArt has made themselves a bridge for visitors to take a day trip from Rome to Ponza. Ponza is an an island seemingly untouched by tourists from afar. I had the luxury of visiting this island through EcoArt. Ponza now holds a special place in my heart.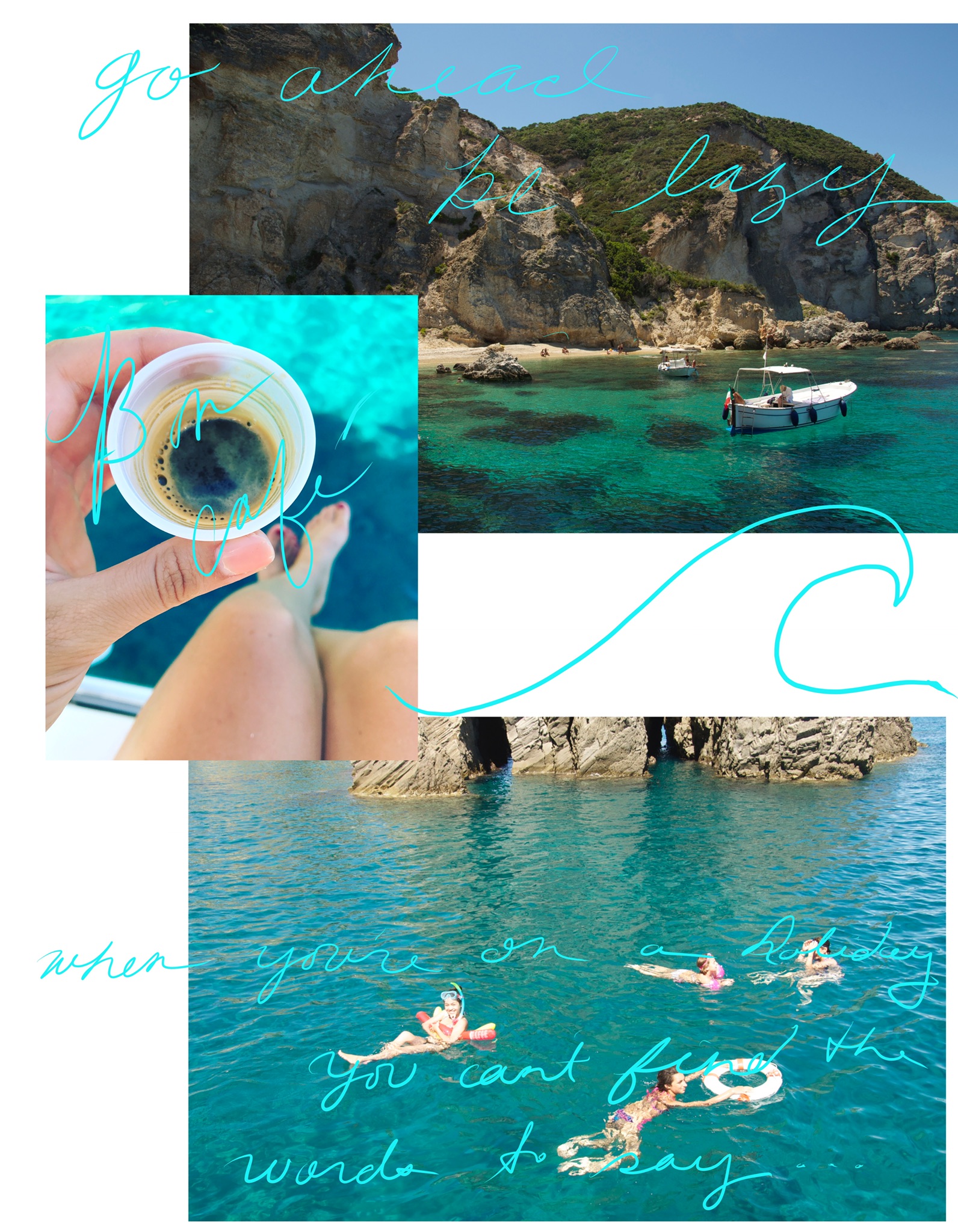 The Ponza Experience
One might think that this would be cheating one away from a culture filled vacation full of history and ancient ruins in Rome. Far from it! The island of Ponza is rich with history and evidence of the volcanic activity from long long ago. On this tour we circled the main island of Ponza and our lovely guide took us through all the ancient history, island legends, and sights with past evidence of volcanic activity. There are also some of the world's most beautiful beaches (one in particular rated TOP 10), grottos to swim through, and beautiful crystal blue waters. I love exploring the open waters with my snorkel set. To my relief, no scary fish here!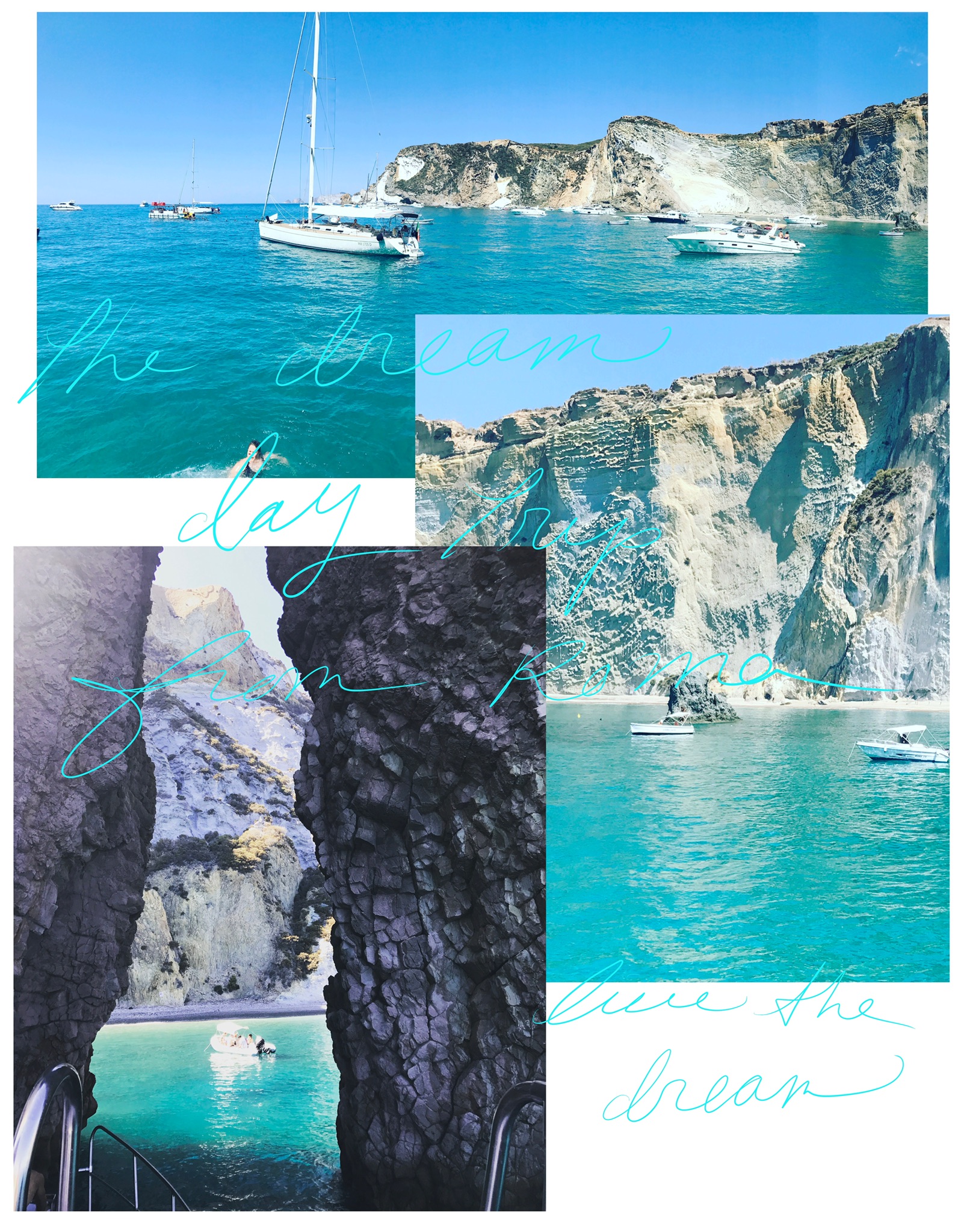 At the end of the trip we got to explore a bit the island at the port. There were plenty of local shops, cafés and restaurants. When we docked it was the perfect time for…you've guessed it! Aperitivo time! We grabbed a seat in on the seafront promenade overlooking the port. Before heading back we popped into one of the shops to grab a bottle of local wine…It's divine!