September 5, 2017
No Comments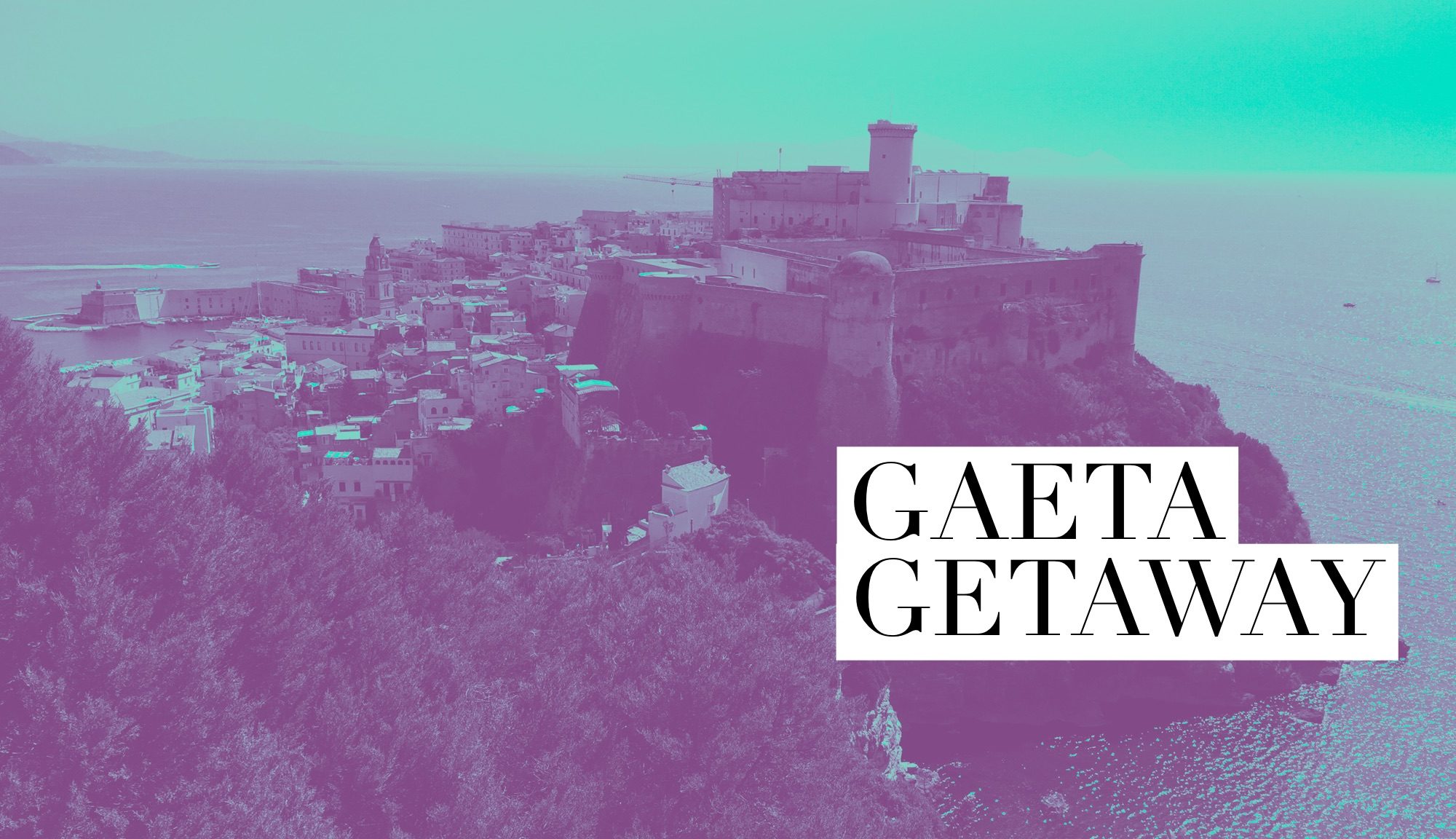 Gaeta Getaway: A Great Italian Road Trip
One of my favorite things about Italy is that you can drive a few hours and be in a completely different place from where you've embarked. Italy's seaside is full of enchantment, admirable mountainside, and picturesque countryside. It is the ideal country to do a road trip! My sister and I recently took such a road trip to the alluring seaside of Gaeta.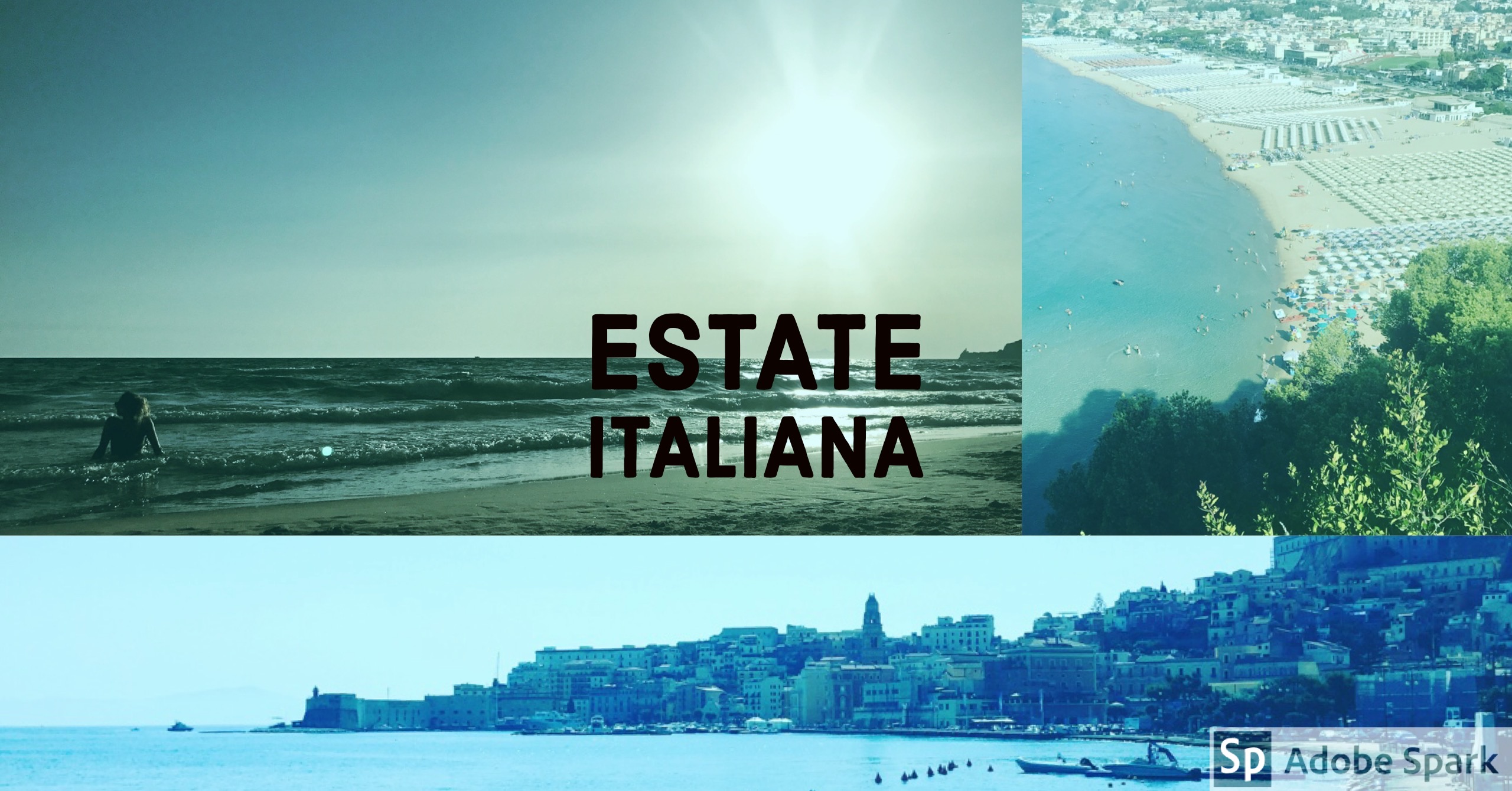 The Beautiful Beaches of Gaeta
With its rocky borders and crystal clear waters, Gaeta is a charming medieval town located on the coast of Lazio's Latina province in central Italy. Put simply, right in between Rome and Naples. If you explore the town during the day you will find it deserted. When you ask where everyone is you will hear a ringing " At the sea of course!". You can take a quick autobus from town to the " Trecento Gradini" (300 steps). Sure that sounds daunting, but it's worth it! These steps will bring you to one of the seven beautiful beaches that make up Gaeta. The beach is a little paradise hugged by the rocky promontory surroundings, beautiful to gaze at while you float in the peaceful water. For pranzo, be sure to order a dish with mozzarella de bufala, this region is known for this widely loved cheese.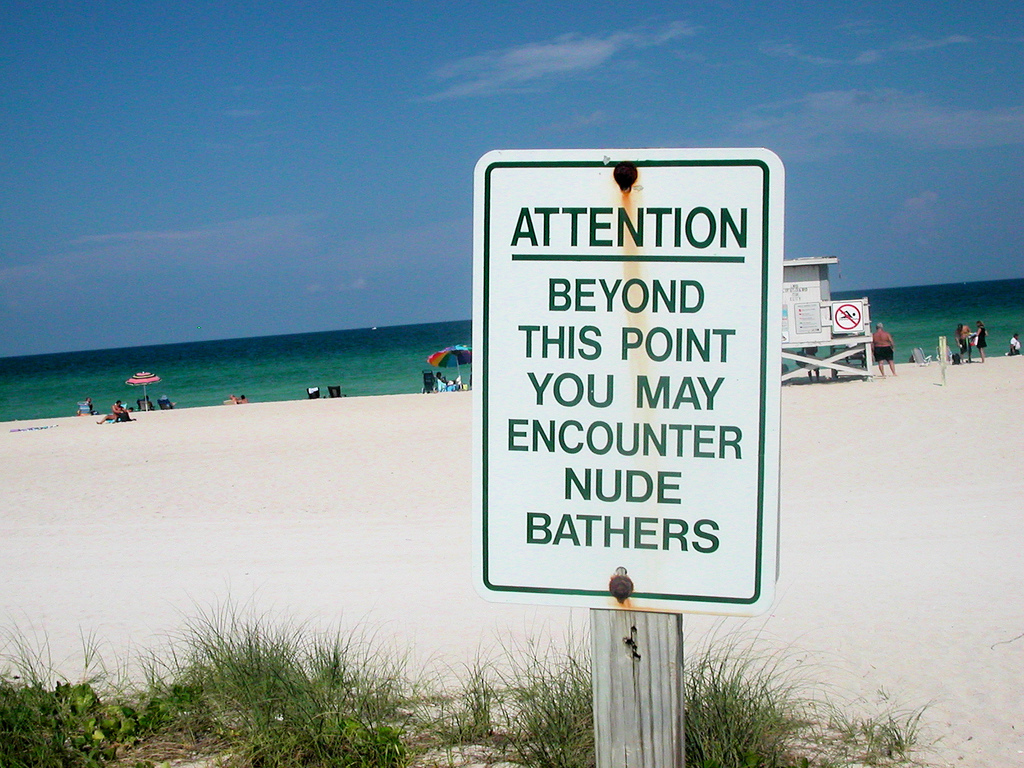 Beware of Nude Bathers!
Don't say we didn't warn you. If you take a walk down the coast you will find yourself amongst bathers trading in their bathing suits for birthday suits.
However, if you do make it past the nudists, this is a great little cove to settle. Don't worry, bottom required for all.. Pfew! You will also find here a nice place to have an aperitivo as you watch the sun settle into the sea.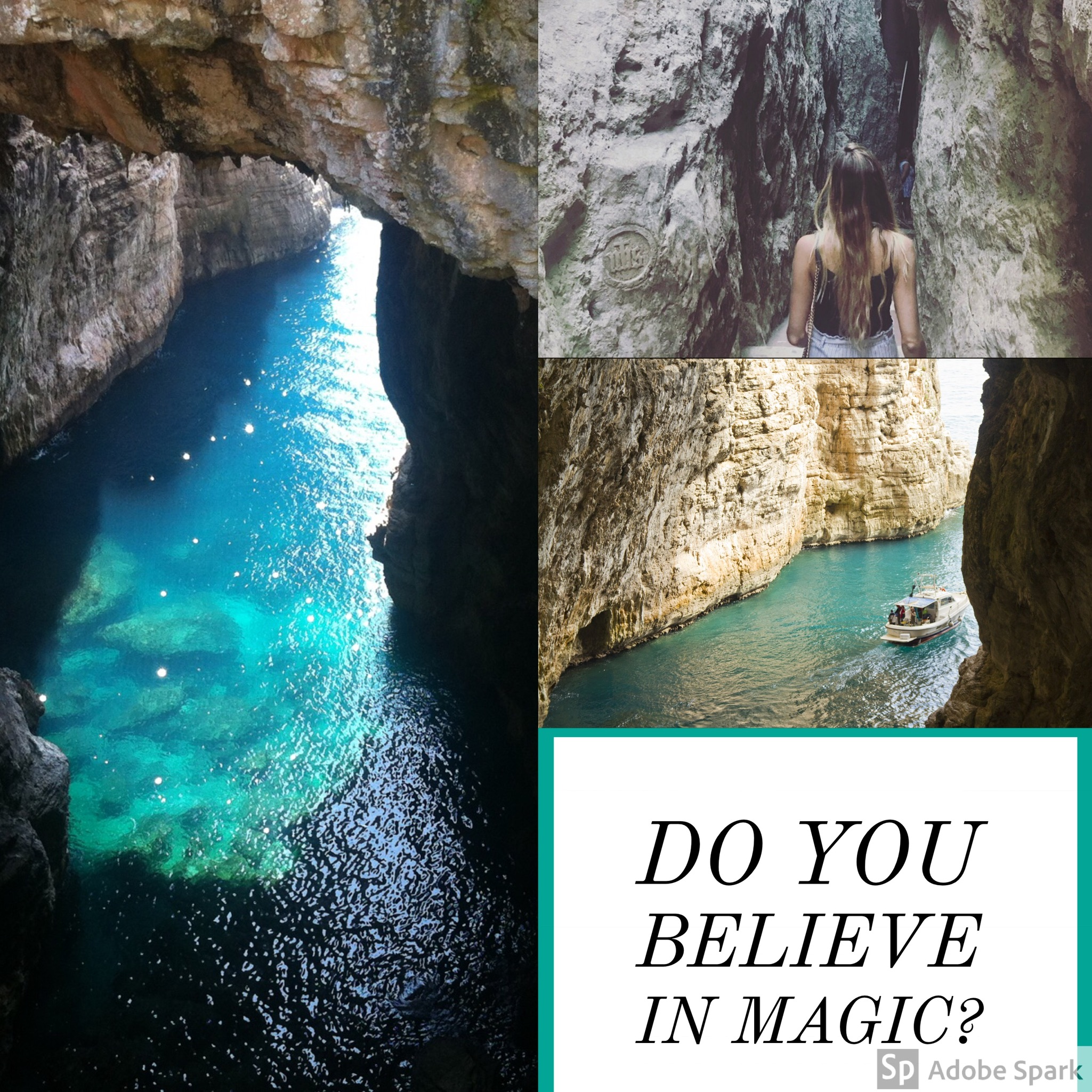 The Legend of "Sanctuary of the split mountain"
I highly recommend going to the "Santuario Montagna Spaccata" , translated " Sanctuary of the split mountain". Legend has it that just before Jesus died on the cross , and the Jerusalem temple veil split into two, at the same time the mountain of Gaeta split in three parts. It is on top of the promontory that the " Sanctuary of the S.S trinity" stands. One of the cracks leads to the Turks cave. This captivating grotto is worth the visit. Even though you cannot swim here, it is a magical sight.
Gaeta's Buzzing Nightlife
In the evening you'll find that those same deserted streets are now buzzing with Italian vacationers pouring into the restaurants and bars. We enjoyed a dinner at O'Nacchenell Mare Cap'e Core, reservations recommended. You're by the sea, order anything seafood of course!