December 10, 2019
No Comments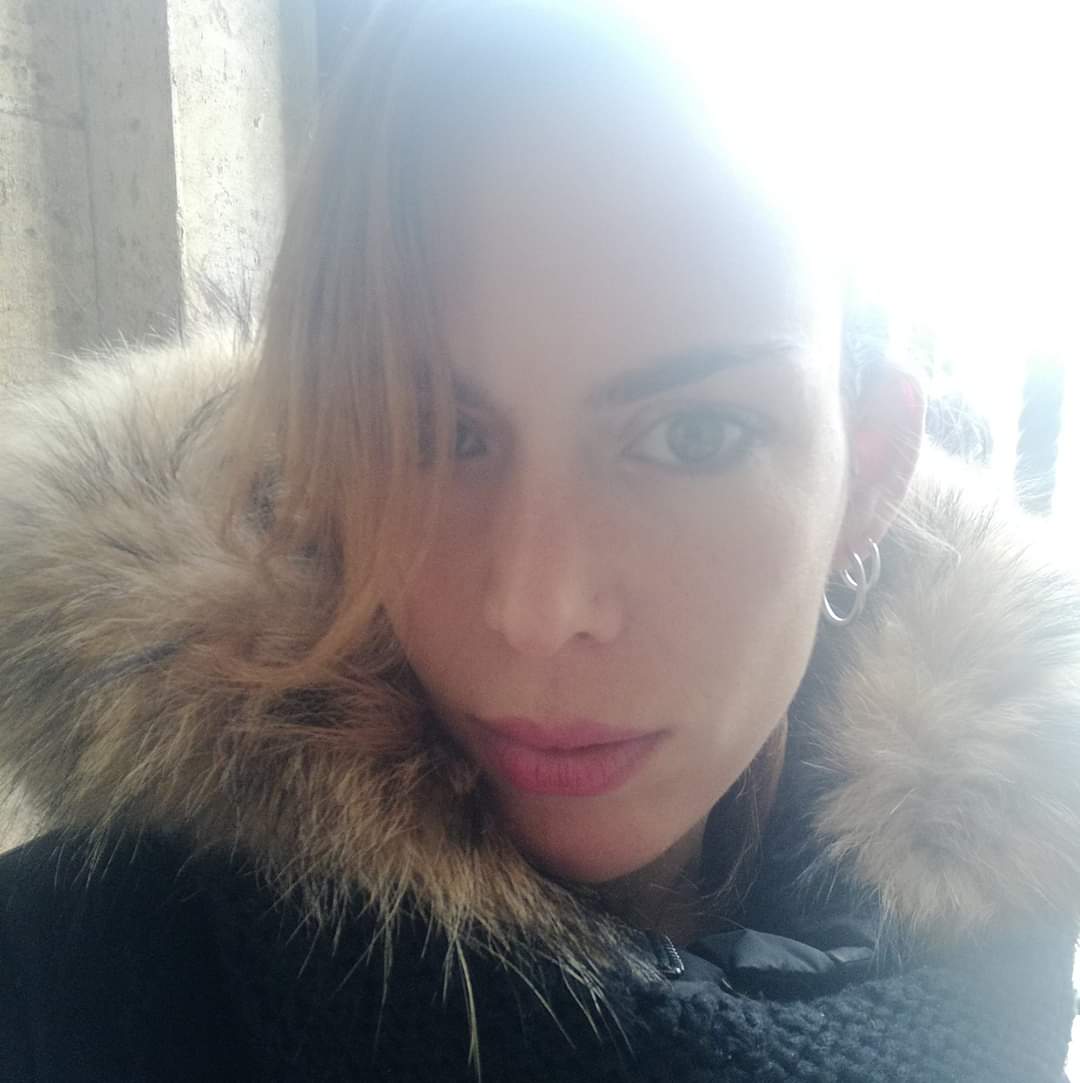 TAKE A LOOK ON MY GIRAFFE SIDE!
Hi Folks!
My name is Roberta, a southern blondie giraffe based in Rome.
HOW I COULD START???
I have been working in Tourism for a while, I am a traveler and when my boss asked me to write on this blog I had no idea, I was quite scared, asking myself oh my gosh would I be capable of doing this? How I could be engaging ? Nowadays bloggers have became professionals and built real fortunes out of the blue!
My answer, of course, was yes…yes! So after few days passed by doing brainstorming, reading tens of pages I have decided to switch off Internet and focus on who I am, drawing a map of my life which led me to the Eternal City.
SPARKS!!
The British publisher Maria Tunney suggests to get out of a tangle, the so- called writer's block, is to pull yourself out of your job and throw your mind into someone else's. I quote her words:
"Go to an exhibition, to the cinema, eat something delicious… immerse yourself in fantastic stuff and make your synapses move differently. Small pieces of conversation, sounds, colors and sensations will snake into the space that previously seemed empty. Perhaps, then, you can return to your desk with a new spark of intention!"
My beloved Rome, caput mundi, offers an enormous number of things to do, tours, attractions, museums basically 12 months a year. This is the best time if you want to enjoy the warm Christmas atmosphere and stroll along the major sites, like St Peter's Basilica, Vatican Museums and Colosseum, like a local avoiding the summer big crowd!
STROLLING AROUD
As a tour leader, obviously, I know dozens and dozens of companies offering tours.
I came across one of these called Eco Art Travel, well- established tour operator which prefers quality to herd numbers and provides skip-the-line tickets every day, Sundays excluded; small and private groups with professional licensed guides for visiting St. Peter's Basilica the Vatican Museum and the Sistine Chapel; or zipping around the city with a funny and eco- friendly Segway Tours by daytime, afternoon and night!
Take a look on their website: www.ecoarttravel.com!
Now I am starving, it's lunch time a sacred moment for any Italian, soon to be continued talking a little about my Roman life…..