September 7, 2017
No Comments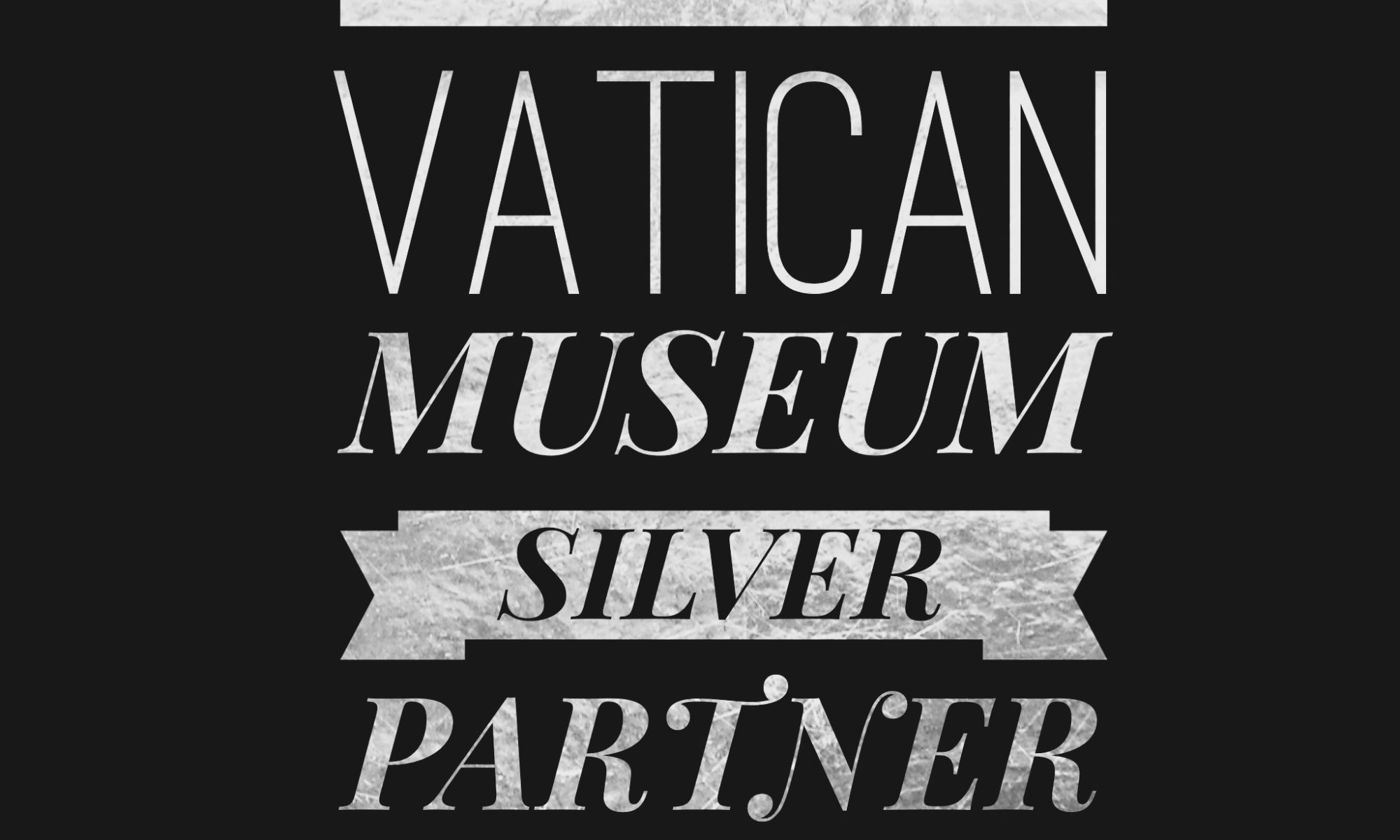 EcoArt is a Silver Official Vatican Museums Partner… Yea , we fancy…
Everyone knows that it's not what you know, but who you know that's important. Even better to have both! With Silver status and Vatican insider guides, EcoArt makes no compromises. What does EcoArt's Silver Status as an Official Vatican Museums Partner mean for you, you ask?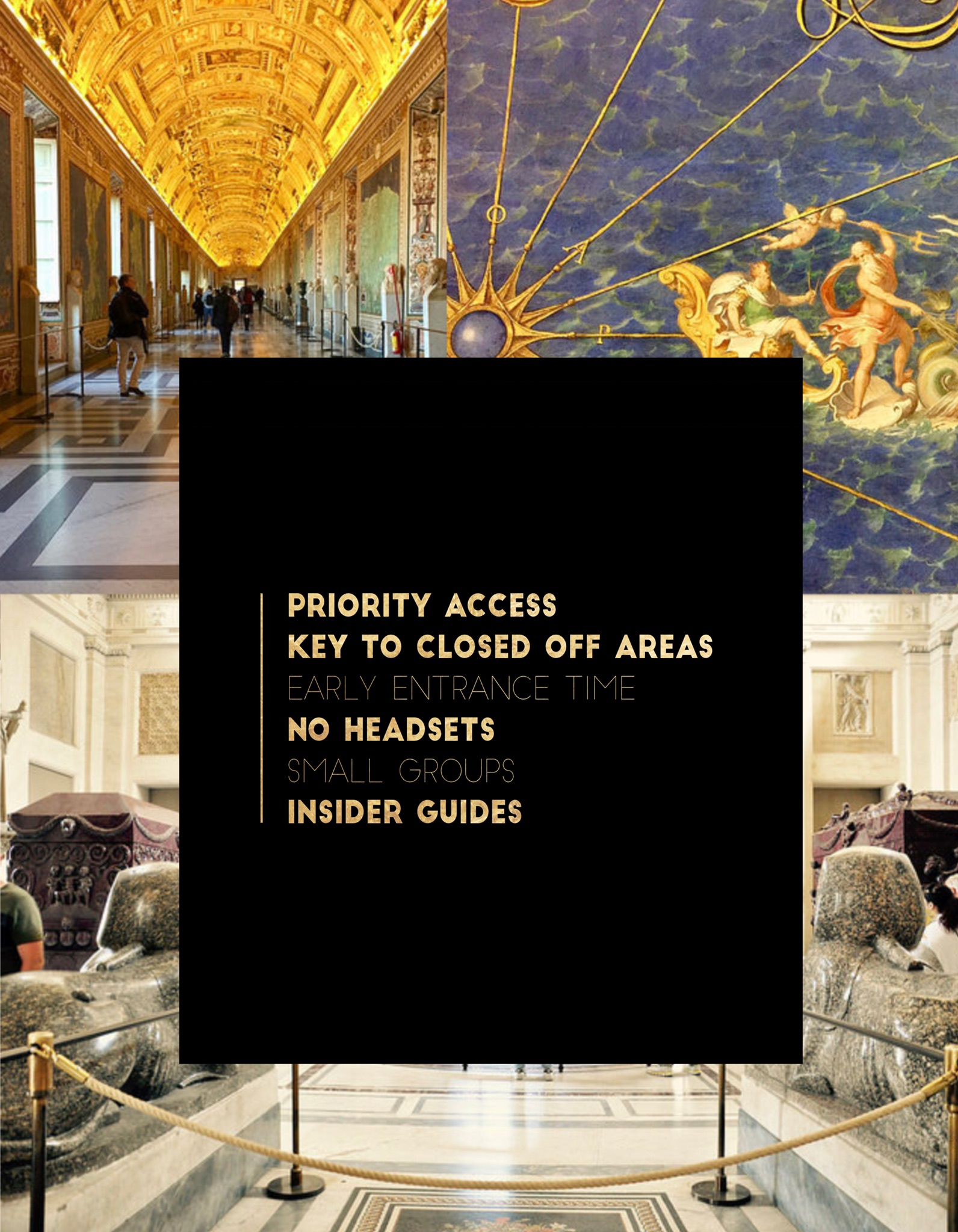 Silver: Official Vatican Museums Partner Benefits for you!
The Silver Lining There are 3 ways to get into the Vatican, the long way, the short way and the silver way.  Silver status as an Official Vatican Museums Partner gets our groups through the fastest possible way. We are also a step ahead of the rest with early access in the morning.
The Silver Keys Rooms like Cabinet of the Masks are closed off to general public, but we know somebody who knows somebody (wink wink).
The Silver Tongue EcoArt takes pride in their team of insider Vatican guides. These guys have a special standing at the Vatican. Their special connection to the Vatican and knowledge are the building blocks of our unique story based itineraries.
The Silver Bullet Do you go out with your friends then proceed to speak to them through a cell phone the whole time? Of course not! Then why do some tours have the guide speak to them through a headset the whole time? Its not personal, it not human. EcoArts human sized tours of 10 or less make it possible to go through the Vatican headset free.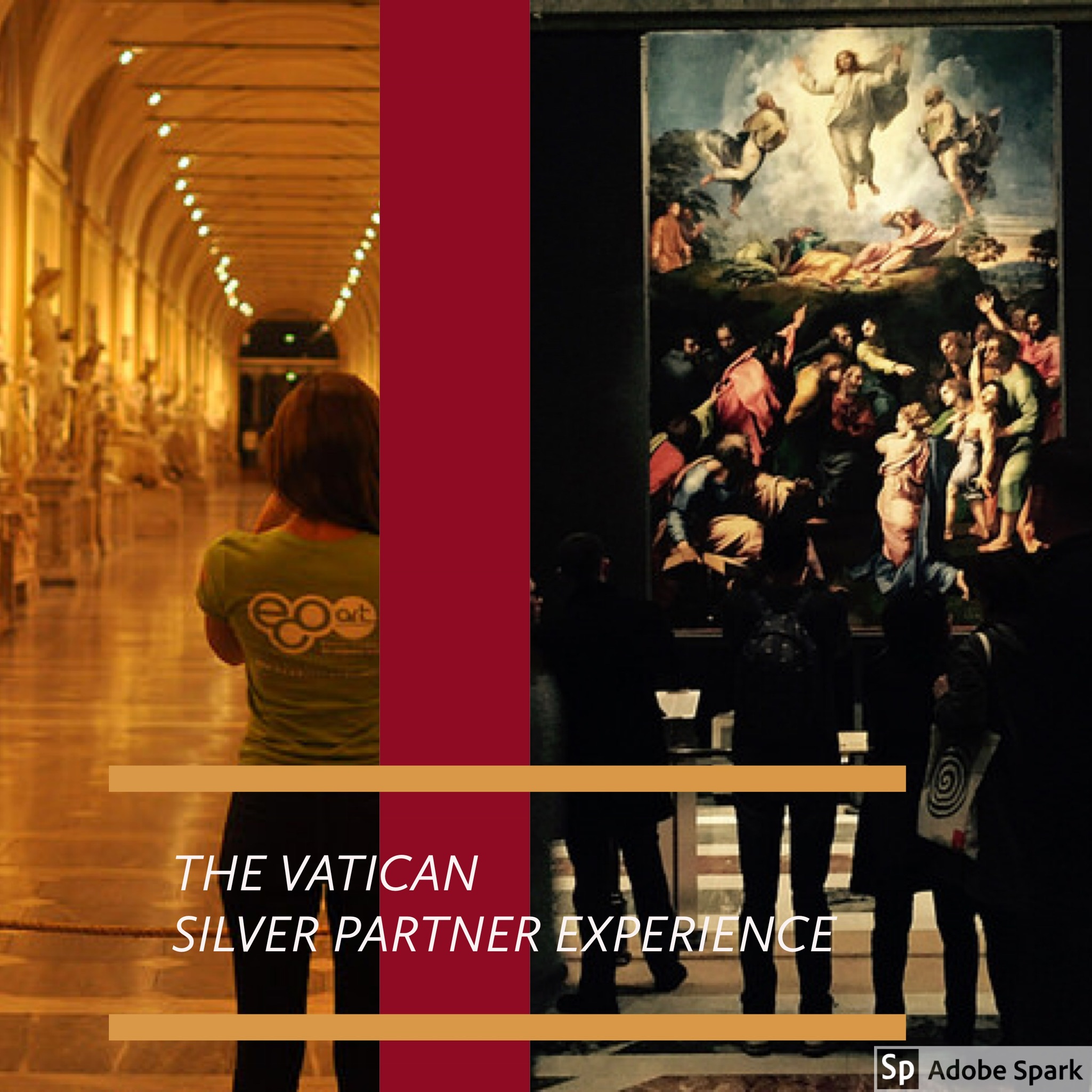 So there you have it, it's who and what you know that enriches your Vatican experience – so choose an EcoArt Vatican tour and reap the benefits of choosing an Official Vatican Museums Partner for your tour!
EcoArt's Vatican Tours that Benefit from Official Vatican Museums Partner Status
Vatican Museums Breakfast Tour
Stories of the Vatican Afternoon Tour
Vatican Museums Friday Night Tour with Aperitif