December 21, 2017
No Comments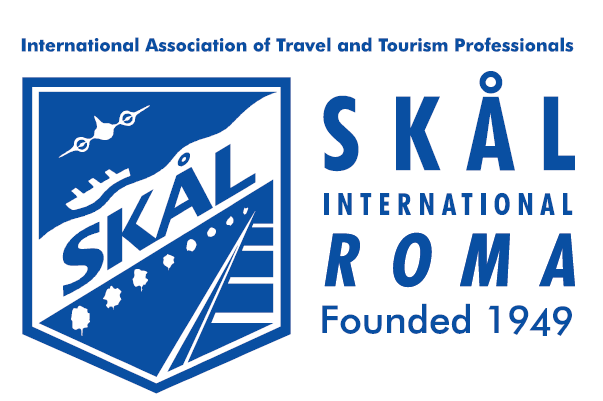 Becoming a member of Young Skal Rome
Sundhet. Karlek. Alder. Lycka.
This is what Skal means. Health, friendship, long life, happiness.
We had the honor of being welcomed in this important association as members of the Young Skal: such an exciting opportunity!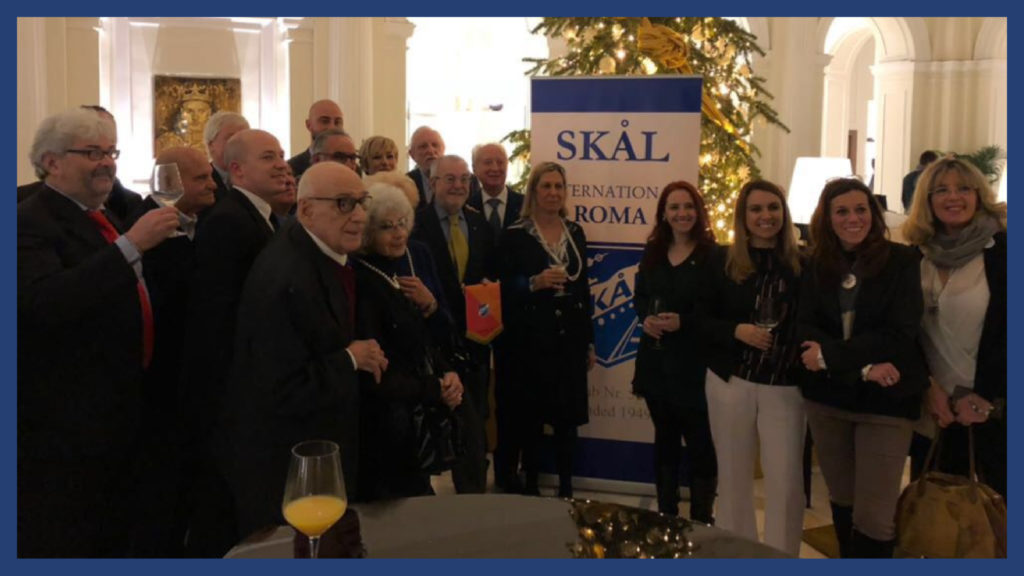 What are Skal and Young Skal
Skal is an International Association of Travel and Tourism Professionals.
The first Skal Club was founded in 1932 in Paris ; today, with more than 400 clubs in over 80 countries, it is an important chance for both a personal and a professional growth.
It is the only association that reunites all the sectors of the tourism industry under the idea of "Doing business among friends".
In 1999 the Association founded Young Skal, dedicated to all students and professionals of the tourism between 20 and 29.
The aim is to help young people entering in the tourism industry, as they can benefit from the experience of the active members.
The Induction Ceremony
The excitement can not be described.
There is much more than receiving our certificate, our pin and our personal card; we felt like joining a big family, and this is what made the ceremony special.
We are so proud of being part of Young Skal in Rome.
A special thanks goes to all the Skal members for accepting and welcoming us with open harms and warm hugs: we will be more than happy to represent everyday this bond created between EcoArt Travel, Rome and and Skal with our head held high.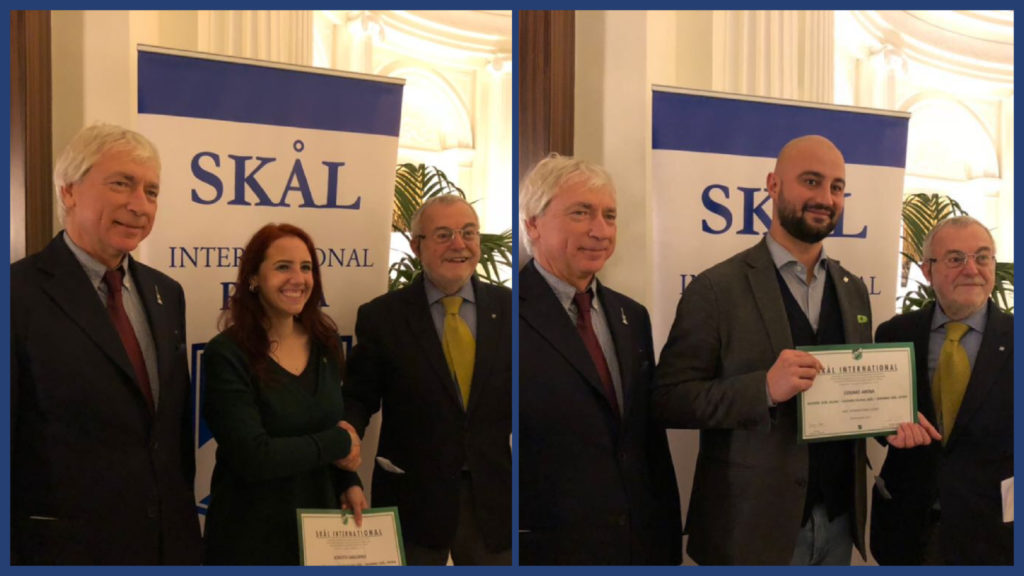 To all of you, we wish Sundhet, Karlek, Alder, Lycka. 
SKAL, dear friends!